Eating Out in the Daintree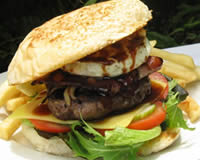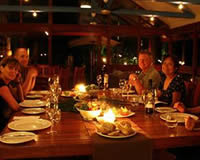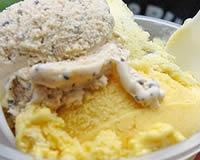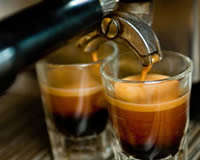 There are a number of lovely places to eat out in the Daintree from small cafes and icecream bars to casual restaurants or high-end dining so there is somewhere suitable for every one and every occasion. On arrival we will show you a local map and explain the many options for activities AND eating out during your stay. We are happy to recommend the options that will suit you best (your budget and your taste) and to make bookings where required.
Please note though, most restaurants/cafes close quite early in the Daintree – food service may often finish by 8 pm or even before. If you are planning on arriving late, contact The Epiphyte or consider eating on the way in Mossman or Port Douglas.